The Triumph Modular team of executives is comprised of a winning blend of expertise and when combined their experience in the modular industry exceeds 80 years.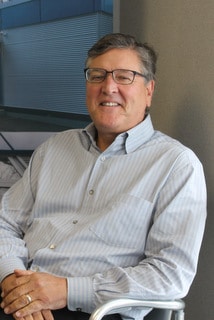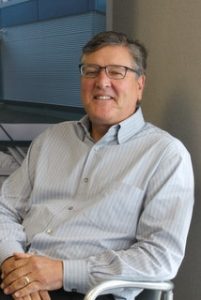 Cliff Cort, Principal, CEO
| ccort@triumphmodular.com
Twenty-five years of industry experience. A pioneer in LEED level, green portable classrooms. At the forefront of advancements in modular technology and engineering, producing examples of the industry's most innovative projects.  Exec Ed Program – Harvard Business School, Chairman of the Board for The Webb Innovation Center for Dyslexia, Board of Trustees for the Modular Building Institute Educational Foundation.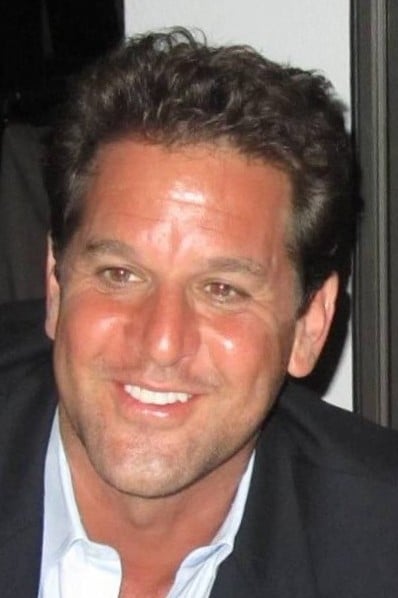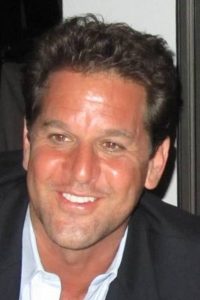 Glenn Cort, Principal, Executive Vice President
Glenn joined Triumph in 2003 after a successful legal career (Boston University Law '90).  A LEED AP, (USGBC) he works with clients in pre-construction to form healthy foundations for successful projects. Glenn excels at defining value propositions in prefabricated forms of construction, believing in the many benefits of "activation space," "swing space," and the "modularization" of permanent building construction. He maintains an active curriculum in LEAN construction practices, architecture, and building science, and guides both divisions of Triumph on its LEAN Journey to perpetual improvement and excellence.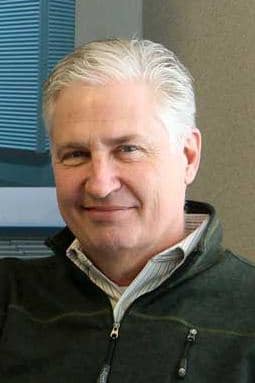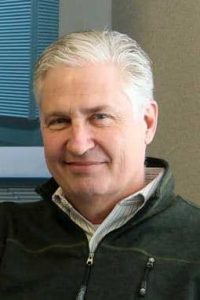 Gregg B. Kelly, Vice President, Finance and Administration
Gregg is a 40-year industry veteran who has served as President of American Modular, CEO and President of Arthur Industries (CT), and Board Member of the Modular Building Institute.  Gregg's extensive experience covers all phases of temporary and permanent modular manufacturing and construction, design and estimating, project management, and site construction. With a wide spectrum of knowledge and overall perspective, Gregg is a natural fit to lead Triumph's Finance Department.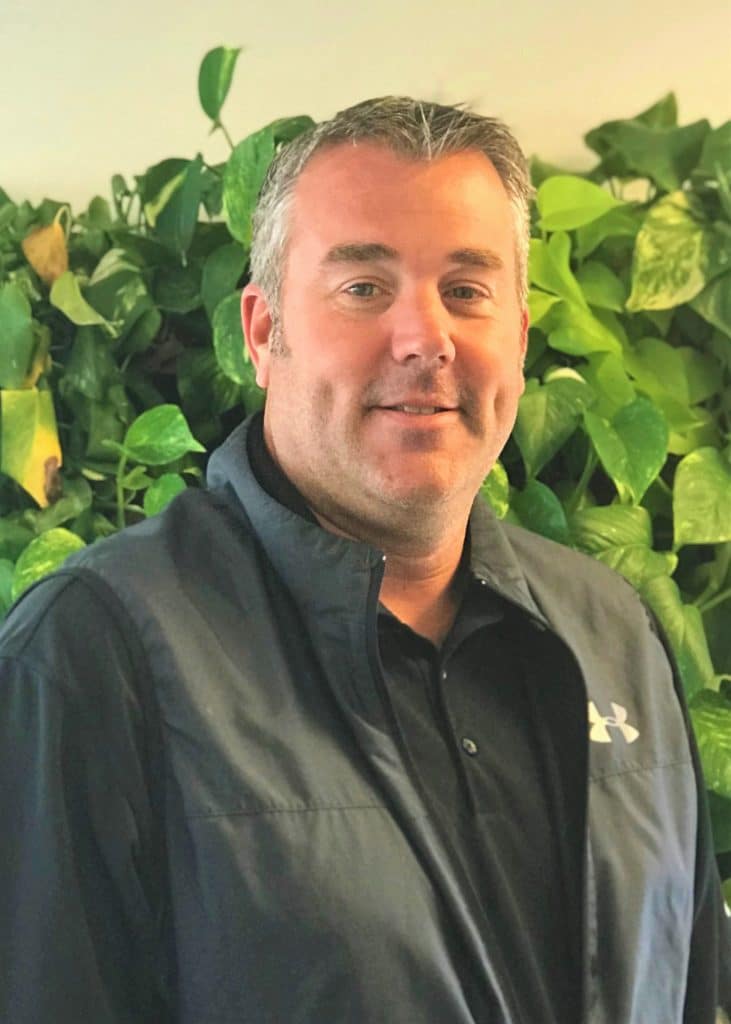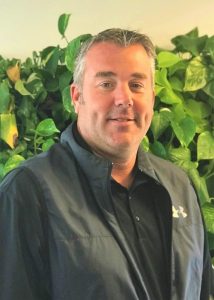 A.J. Bergin, Director of Construction Services
A.J. has more than 20 years of experience managing all aspects of field construction projects across several industries, geographies, building types, and materials. His expertise spans from routine capital improvement projects to $350M ground-up, new construction. Previously, he served as Construction Operation/Project Executive for Hirsch Construction Corporation (Danvers, Mass.), and Project Superintendent/General Superintendent for Shawmut Design and Construction. A.J. has a degree in Construction Management from Wentworth Institute of Technology and is a licensed Construction Supervisor in Massachusetts and New York.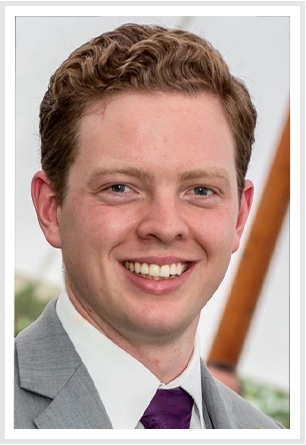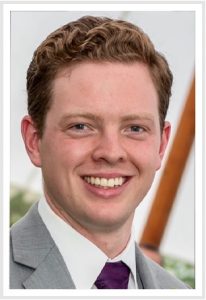 Parker Helwig, Preconstruction Manager
Parker has over 5 years of immersive experience in modular building. He started at Triumph Modular as a Site Supervisor and was promoted to Project Manager, then Estimator, and finally to Preconstruction Manager. Parker graduated UMass Amherst with a Bachelor's Degree in Construction Management in 2013, and he holds a Designated Design-Build Professional certificate from the Design-Build Institute of America (DBIA), one of the premier academic associations in the country for the construction industry.