Architecturally Planned Integration for Modular Construction
The expertise of architects extends well beyond appearance. The plans and drawings must take into account complex and mostly unseen systems for heating, cooling, plumbing, electrical in addition to the visible design.
With volumetric modular construction, up to 90% of the construction takes place off-site.  The modules arrive with most of the systems already in place. In some cases, there are pictures hanging on the walls! On-site multiple building sections — the modules — need to be set side-by-side and joined together.  These points of intersection also called "matelines", need to have a predefined way to connect multiple internal systems.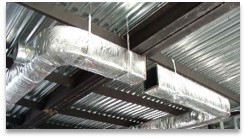 In the field of technology, there's a term for integrating systems. It's called an API or "application programming interface."   It's useful to think of modular construction as requiring its own API, or  "Architecturally Planned Integration."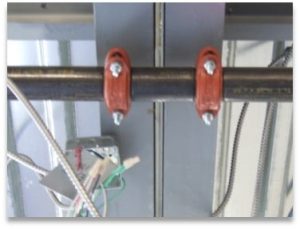 Triumph works with architects and owners to create a well-defined API for every project to ensure that it is assembled properly.  The combination of high-quality construction that takes place in a factory with a clearly defined integration plan is the key to a successful project.