Cliff Cort, President of Triumph Modular, will be participating on a panel discussion about "The Next Generation of Sustainable Construction" at 8:30 am on November 7th at the Architecture Boston Show. Architecture Boston or "ABX" is the premier event for the design and construction industry in the northeast. Above all, ABX is a place to meet and network with other professionals involved in architecture and constructions.   ABX takes place at the Boston Convention Center on November 6th and 7th.
Cliff will be joined by three other industry experts: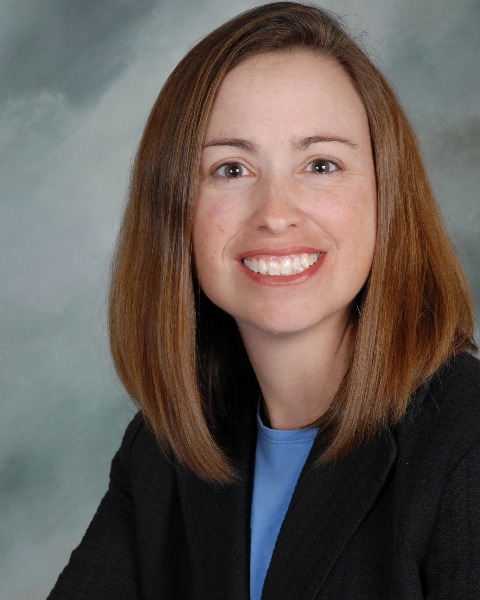 Donna Laquidara-Carr, PhD LEED API
Industry Insights Research Director
Dodge Data & Analytics
Bryan McCaffrey
Project Executive/National Prefabrication Leader
DPR Construction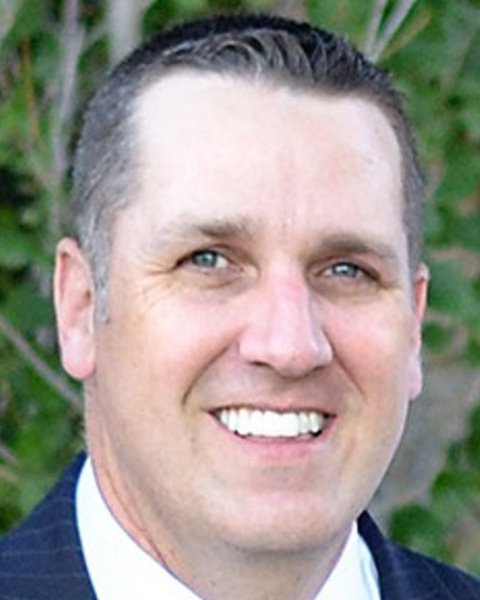 Matthew Steere, Construction Industry Strategist
Construction Industry Strategist
Autodesk Inc.
Topics the panel will address in this workshop include:
The connection between Lean practices and sustainability.
Opportunities to incorporate prefabrication as a sustainable strategy in projects.
The advantages of collaboration in early design as a sustainable strategy .
The implications of modular building, not only as part of their sustainable practice now, but as a trend disrupting traditional construction in the future.
In addition, Dodge Data & Analytics will present on sustainable construction through the lens of these practices. DPR will provide information on the specific sustainability benefits gained from implementing these practices, and how they believe they will evolve.
While you're there, be sure to drop by Triumph's booth — #448 — to learn more about the modular process, sustainable construction practices and recent projects including Wellesley College Science Center and many others.