Starting tomorrow, Triumph Modular will be attending MBI's World of Modular 2019! Held at the Cosmopolitan in Las Vegas, from March 15th to March 18th, it is the largest modular building industry event in America. Our CEO Cliff Cort will attend.
As we do every year, Triumph is competing in the World of Modular's Awards of Distinction. Being that they are the industry's most distinguished prizes, we are submitting projects in three separate categories.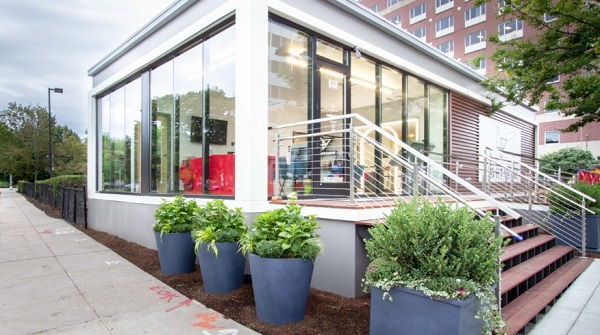 Northeastern University Residential Life ShowCase Leasing Office – 1290 sq ft
Award Category:        "Relocatable Retail"
Modular provides an exact replica of the new apartment-style dorms.
For more information, check out our case study here.
Building will come off lease and be available in September 2019. Below, click the button for information and quotes.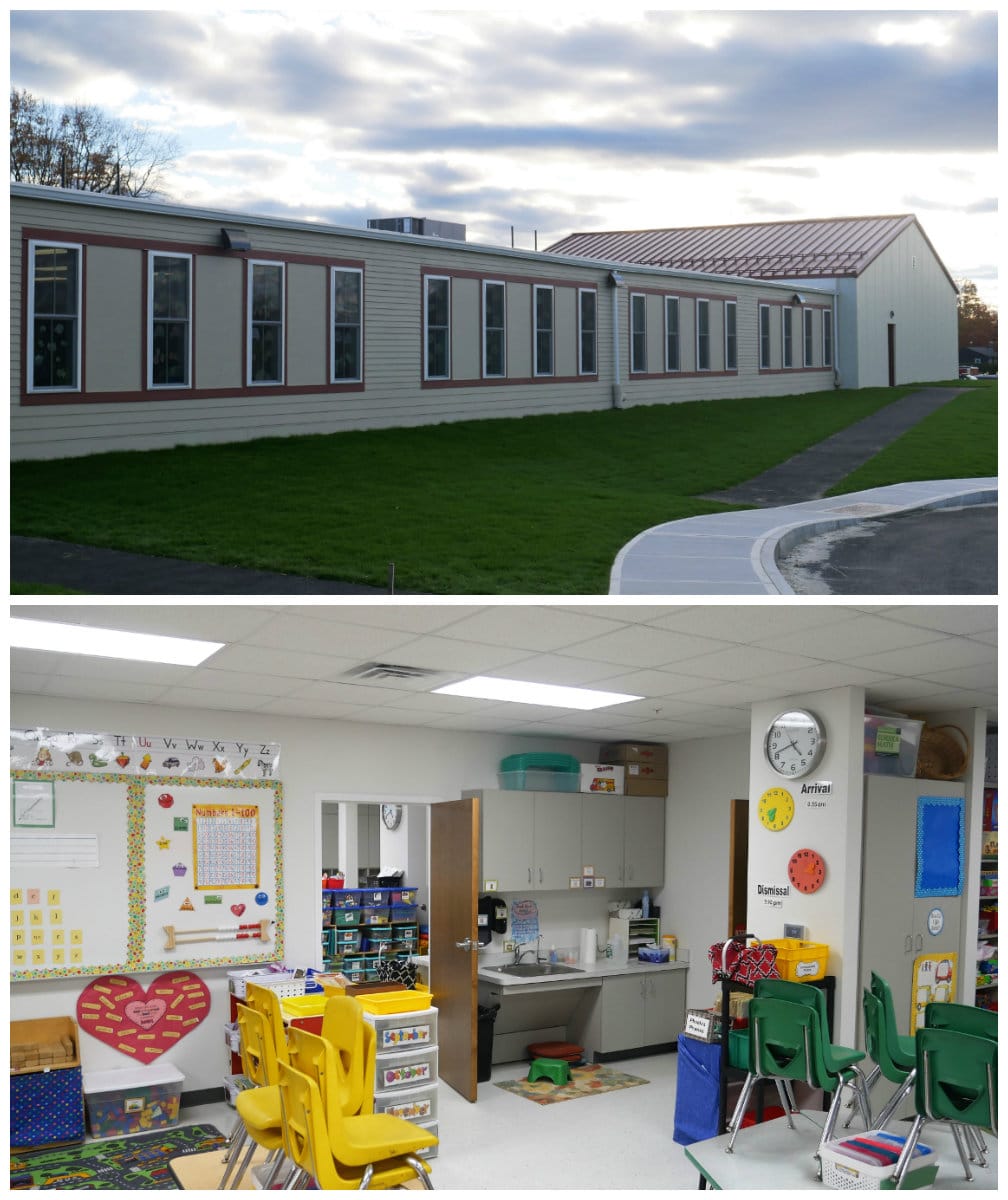 North Andover Anne Bradstreet Early Childhood Center – 20,000 sq ft
Award Category: Permanent Education
40-module, 20,000 square foot kindergarten classroom facility. Additionally, it contains 17 classrooms, each with an individual restroom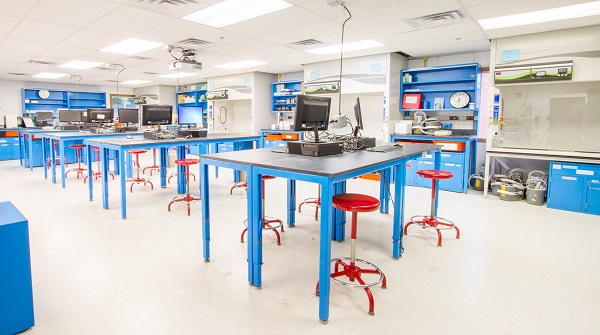 Wellesley College Temporary Science Center – 32,000 sq ft
Award Category: Relocatable Special Application
As a top-quality facility, the Temporary Science Center meets guidelines for Lab Biosafety Level 2, exhibiting specific controls for the containment of microbes & biological agents. Additionally, the building meets cGLP requirements, which are "current good laboratory practices" and allow students to operate commercial-grade environment.