MEET THE TRIUMPH DESIGN-BUILD TEAM
The Triumph Design-Build Team is a modular industry leader offering clients an innovative solution based on the integration of industry experts and deep connections with local modular manufacturers.


TRIUMPH MODULAR, INC. (TM) With more than 40 years of experience, Triumph Modular Inc. has worked with owners, architects, and engineers to design and build custom modular buildings. Triumph is the leading specialty contractor for modular buildings throughout New England. Our focus is on raising the bar and elevating the design and performance of permanent modular building with LEAN practices and integrated team-building approaches to construction.

WINSLOW ARCHITECTS, INC. (WAI) was established in 1983, focusing on the design of energy-efficient multi-family housing and institutional buildings- working with Community Development Corporations, private developers, not-for-profit development organizations and municipalities to provide well-designed affordable housing for families, seniors and persons with disabilities.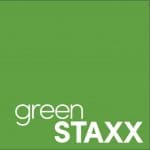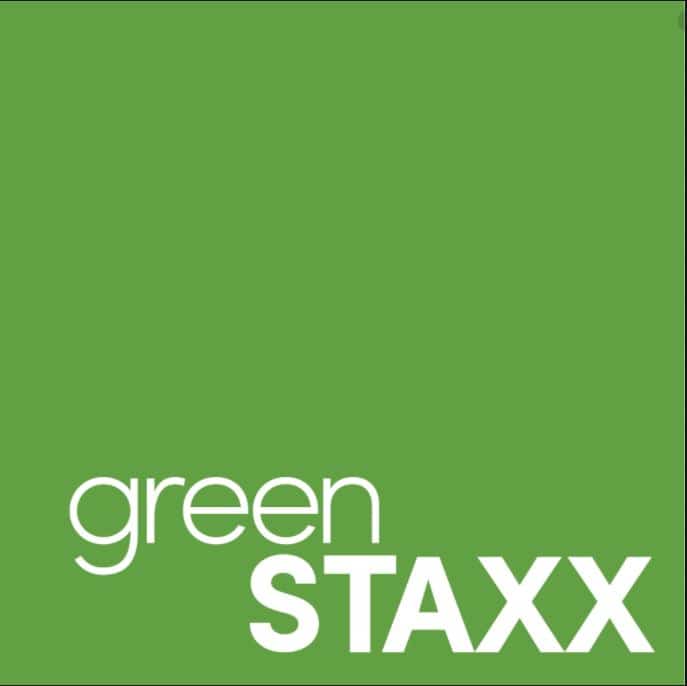 GreenStaxx (GSX) is a Cambridge-based design company focused on applying the principles of mass production, standardization and repetition to the modular design-build process. We provide a patented system based on a digital library of pre-designed, pre-engineered units that can be assembled like Lego blocks. By using the GSX System, developers can deliver buildings faster, with reduced cost, higher quality and lower risk.