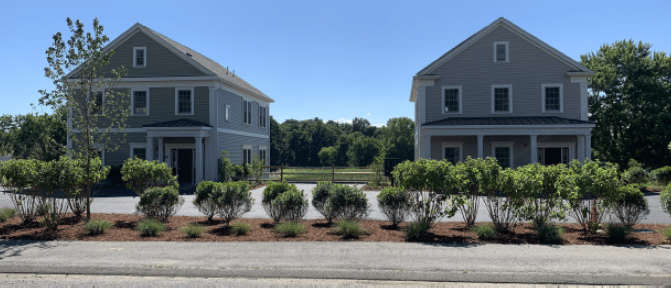 LexHAB Farmview
Modular Housing
Triumph Modular is introducing a better, faster, and smarter way to build Housing. We are offering state-of-the-art permanently designed housing. We have teamed up with distinguished modular design and construction firms to achieve the long-sought breakthrough in construction efficiency. Our ultimate goal is to make housing more accessible by improving how it is designed and built. Triumph has extensive experience developing affordable multi-family and student housing.
Triumph Modular will provide a uniquely high-quality-to-cost ratio. The costs of the modular building components are fixed. For years, people have been asked to choose between quality, speed, and price. Finally, you can have all three.
» View Triumph's Breakthrough Solution in Multi-Family Housing Flipbook «
Triumph's Modular Housing Advantages:
Based on a standardized, predesigned, pre-engineered and specified library unit that significantly shrinks design time and improves construction quality
An experienced team with a long record of success
Expertly designed for today's housing needs – high performing and sustainable
Easy procurement process, single owner contract
Faster Schedule – targeting completion in half the time of conventional construction
Improved cost predictability and certainty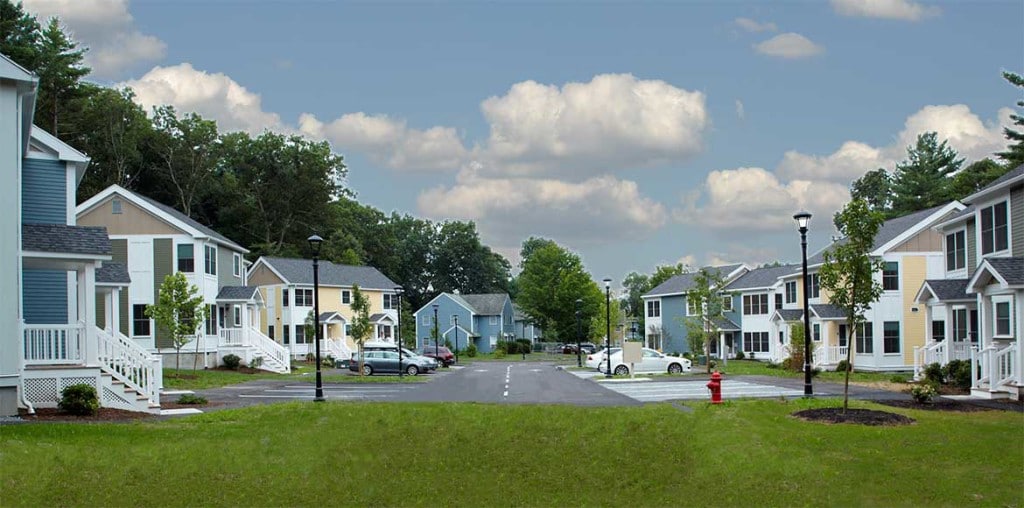 Acton Housing Authority
We use GreenStaxx's proprietary modular system and aim to make an enduring contribution to housing in New England. Using a repetitive team approach, we have spent three years planning the units and the process. We also provide healthy, high-performance buildings for schools as a solution for their housing needs.
At Triumph, we break down Modular Housing into two categories: Predesigned and Custom.
In each case, the structures are prefabricated off-site, built in a factory, and shipped to the home site as an 80% completed building. Once on-site, the modules are combined and the house is built.
With Predesigned Modular Housing, there is a standard set of library modules that are patented, standardized, and pre-engineered. You would pick and choose from a wide range of configurations and requirements. We have teamed up with GreenStaxx of Cambridge, MA and Winslow Architects of Arlington, MA to offer predesigned modular housing to our clients.
With Custom Modular Housing, the site plans and floor plans are completely customizable. You would work with an architect to design your own plans prior to the prefabrication process.
Whether you chose Predesigned or Custom, the design-build schedule will be 50% faster than a conventional design-bid build schedule.