Modular Classrooms for Sale or Lease
Contact Triumph Modular today to see how we can help you customize portable classrooms for your needs. In addition to classrooms, we can do offices, testing/screening centers, check-in & more. Below we have some examples of recent modular buildings that have been leased or sold.
Award-Winning Green Classroom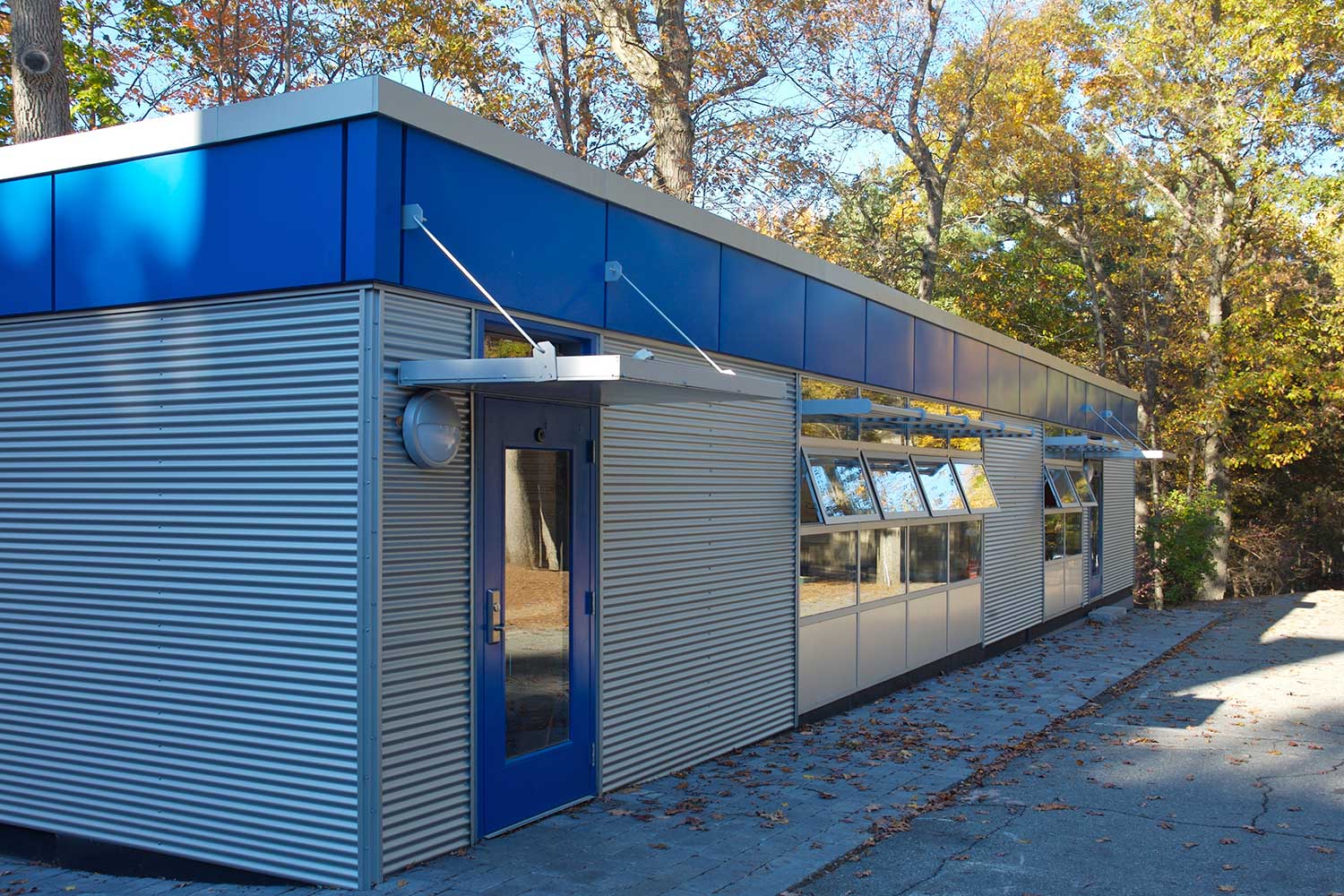 2-Plex Classroom
2 piece modular of 900 sq ft.  1 Large open area.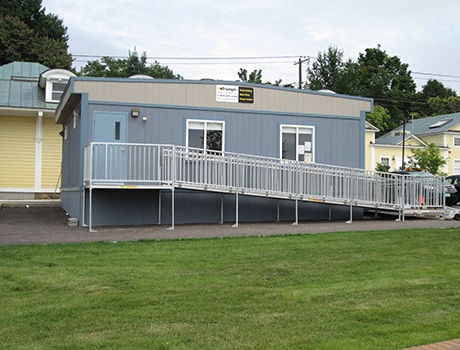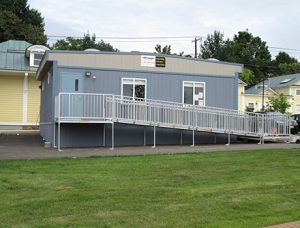 2-Plex Classroom
2-piece modular of 1,440 sq ft.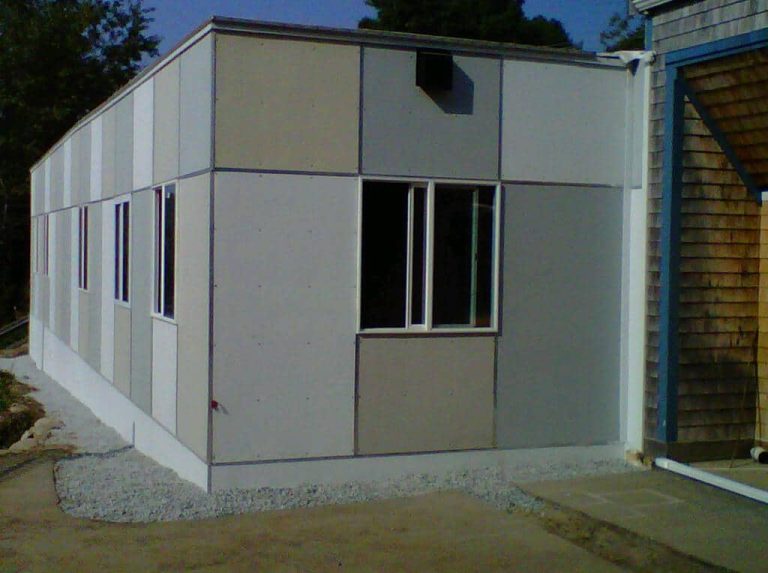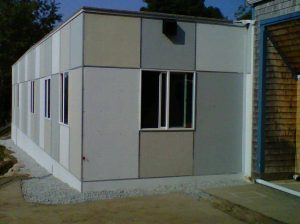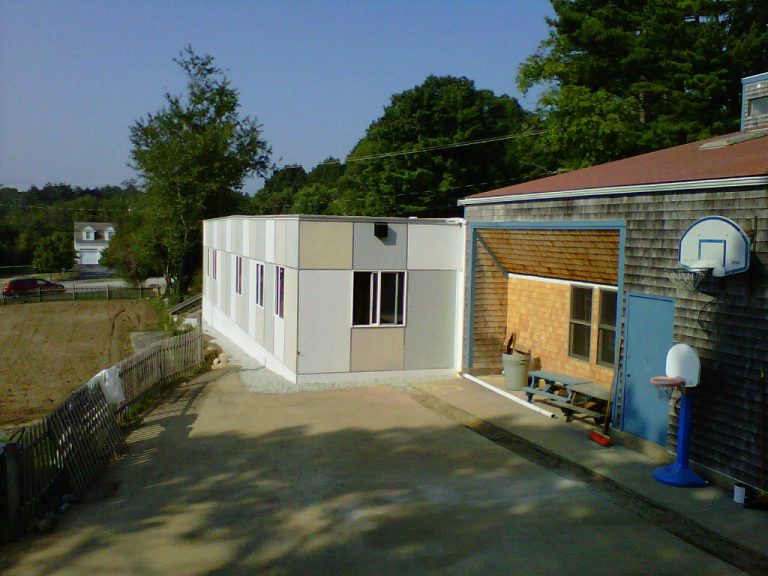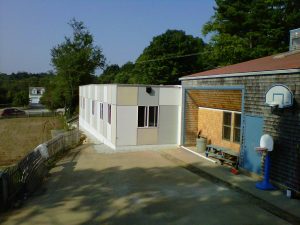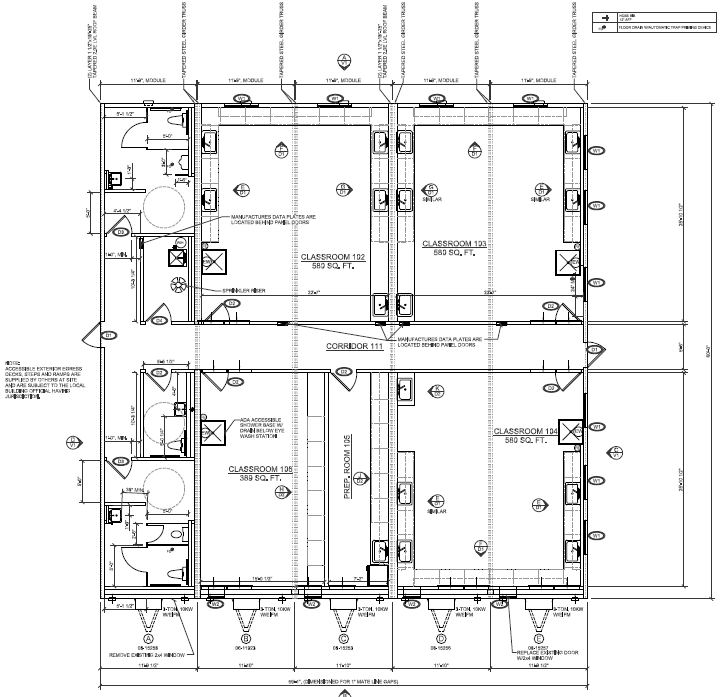 5-Plex Classroom
5-piece modular of 3,600 sq foot and four classrooms.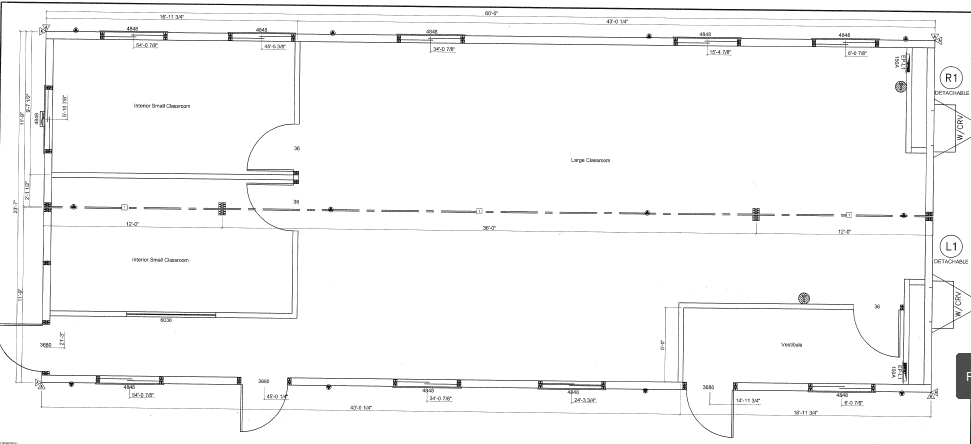 7-Plex Classroom
7-piece modular of 6,860 sq ft. Each module is 14′ x 70′.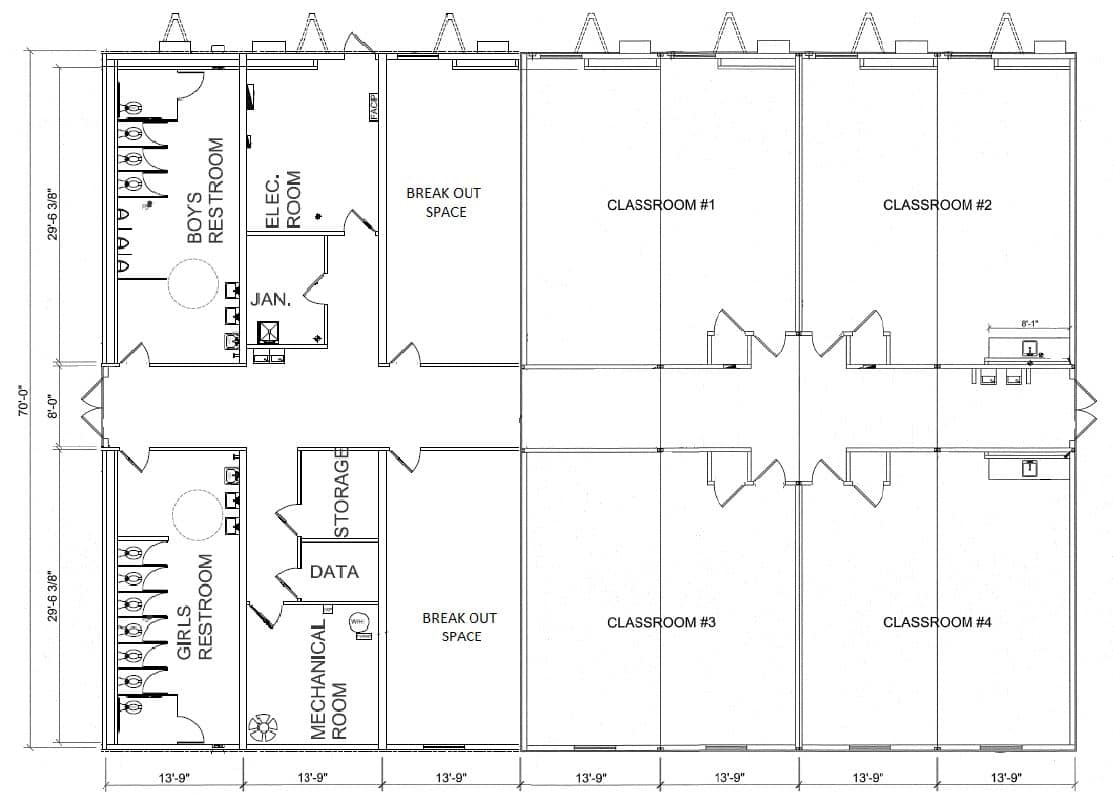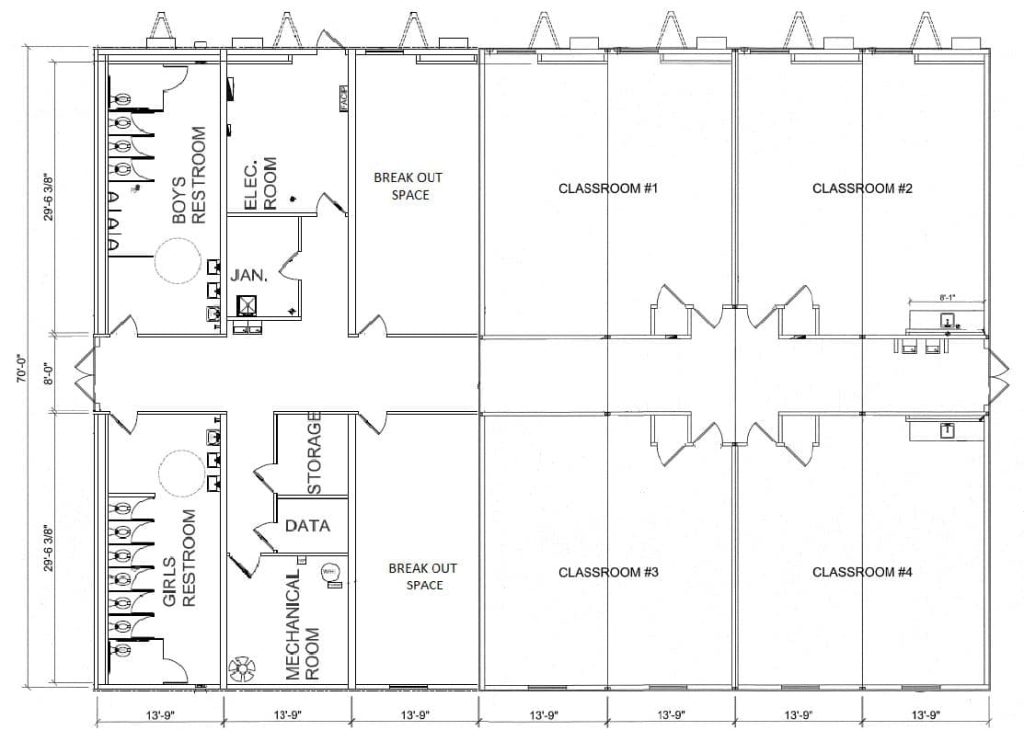 18-Plex Classroom
18-piece modular of 17,640 sq feet.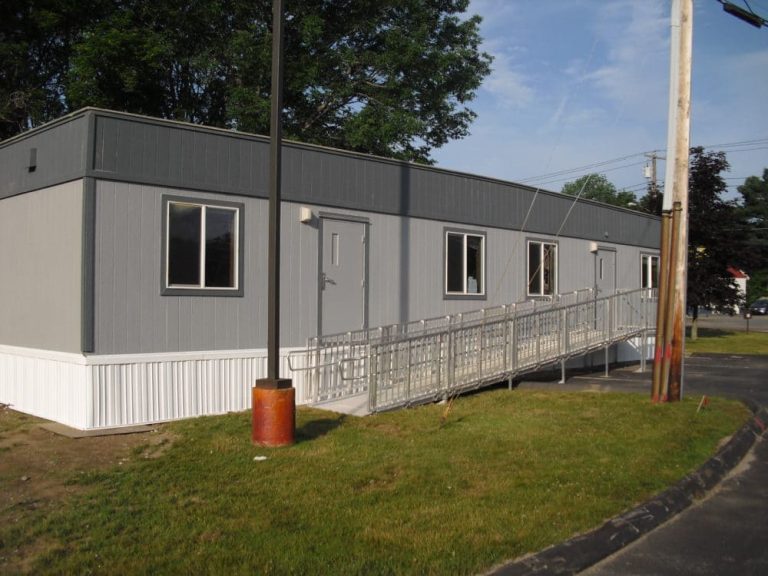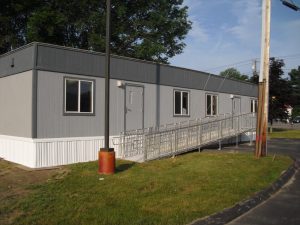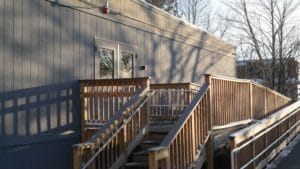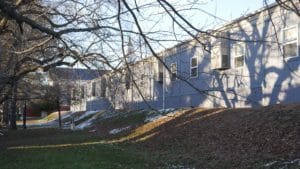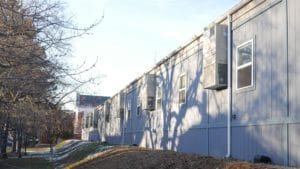 Our inventory changes daily, please contact a representative at 978-431-1000 and find out what is available in your local area.