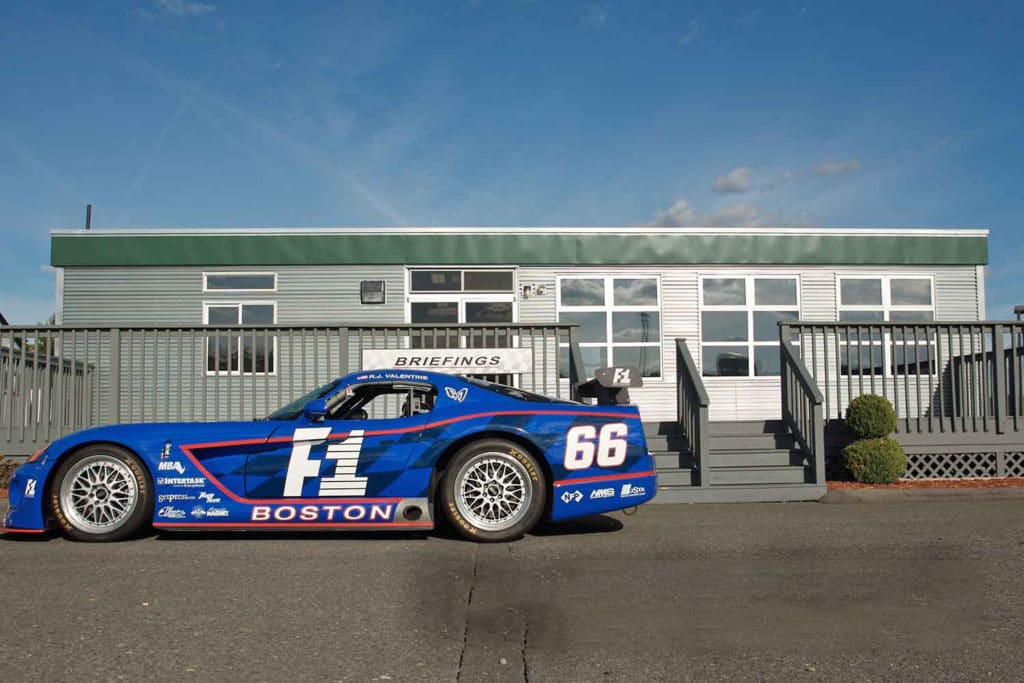 Hospitality & Retail Market
Triumph has the experience and the resources to provide the highest quality temporary and permanent modular space for commercial clients. This lets you stay focused on keeping your business operating successfully. Triumph builds quality solutions that can be used to house hospitality and retail facilities and numerous other commercial applications. If your need is temporary, we may have solutions. But, for long-term applications a permanent custom modular building built to your exact specifications is ideal.
Triumph's skilled project managers help define and meet each client's design/build specifications. In addition to exceptional customization options, prefab construction solutions save time, hassles, and money. Schedules are compressed and disruption is minimized because the building can be shipped directly from the Triumph warehouse to the site location while the site is being prepared.
Boasting 30 years of experience, rock-solid management and a customer service team that is flexible and devoted to satisfying client needs, Triumph is at the ready to provide immediate space solutions for any commercial venture's temporary or permanent expansion needs.