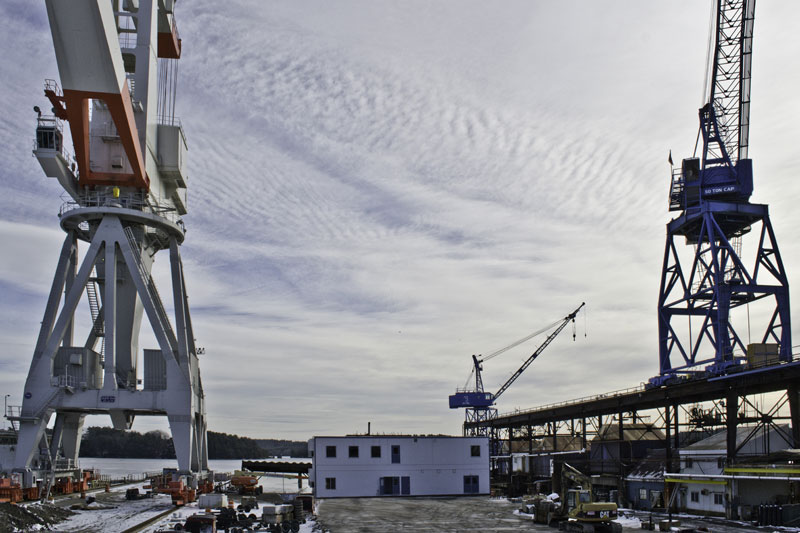 Institutional & Assembly Market
The market for industrial modular buildings is growing rapidly as the benefits offsite construction can provide are becoming more widely known: accelerated project timelines, more economical pricing, greater flexibility, the ability to service remote locations, and a safer, greener construction process.
Industrial buildings can be customized for any need and are constructed with the same materials to meet or exceed the same building codes as site construction. Industrial sites can include permanent modular buildings such as change facilities, police and fire stations, equipment building, prisons, religious facilities, or operation centers, as well as temporary facilities to meet the short-term needs of all these markets.