Mobile Office Trailer Design Features
Triumph's mobile office trailers offer high-quality steel doors and latches, white reflective roofs, and low-E glazed windows for energy efficiency, security, and durability. We think mobile office trailer design is important and strive to provide our customers the features they are looking for.
White roofs reflect heat from the sun reducing cooling costs while standard black roofs absorb heat.
Our windows with low-E glazing reduce heat transfer resulting in a reduction of energy loss by as much as 30% to 50%.
Steel doors and latches provide our customers with safety and security while complementing the modern aesthetics of our office trailers.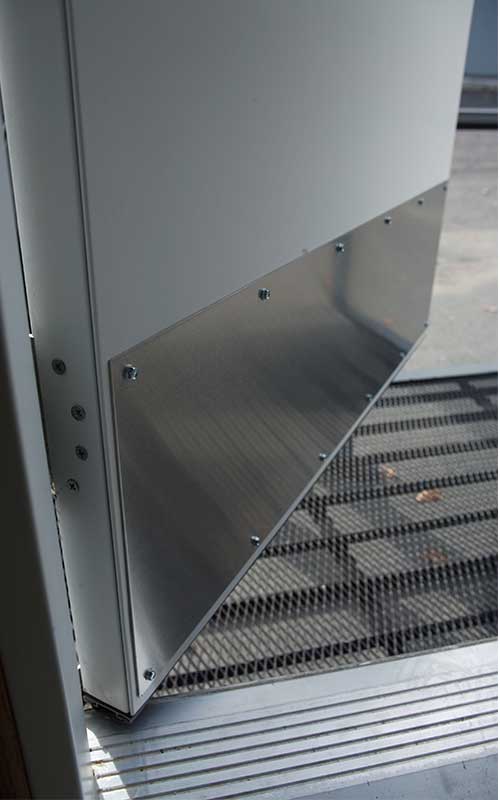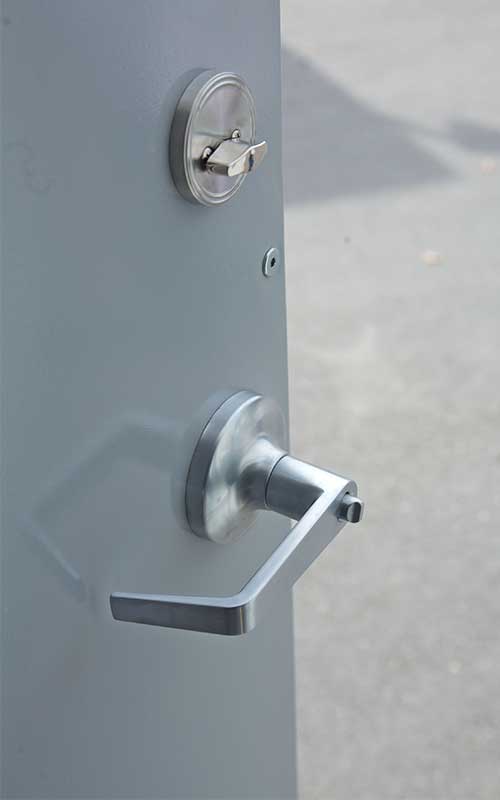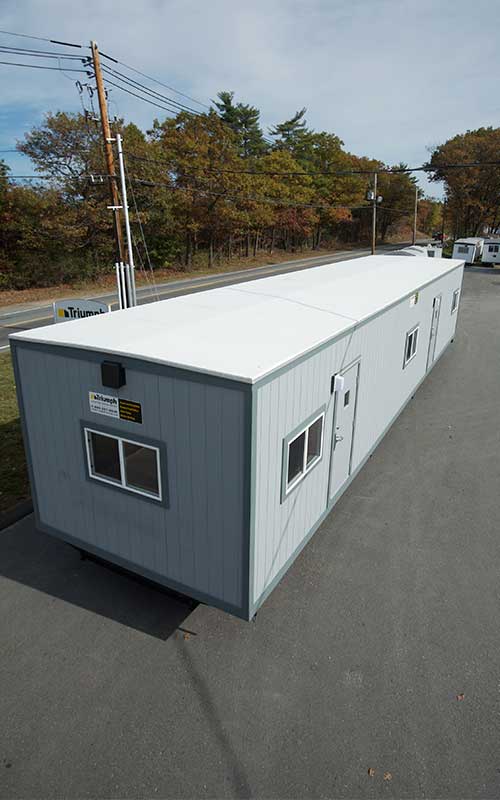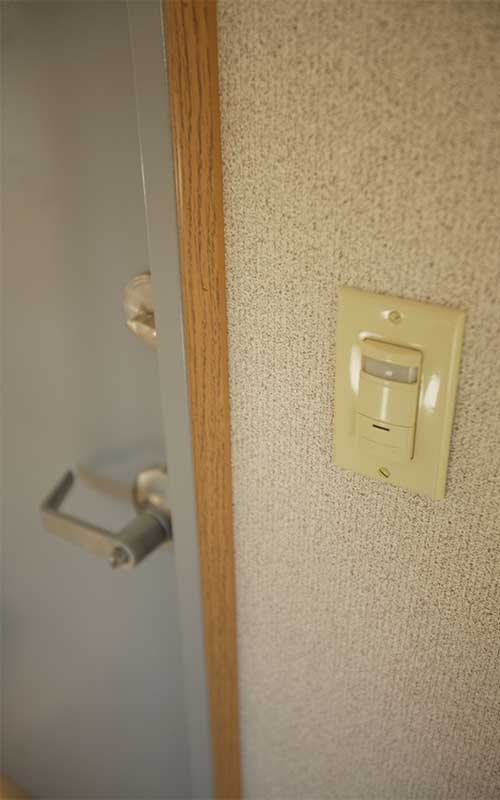 CUSTOMER TESTIMONIAL
"Your entire team was a pleasure to work with. From dispatch working to the drivers who were patient and skilled in the placement of the trailers despite the access challenges the site presented. Extremely responsive to our needs and dedicated to ensuring a stress-free, straightforward relationship."
Anita Shah, AURORA PRODUCTIONS