Showers & Lockers
Triumph offers modular buildings for showers, temporary locker rooms, and bathroom facilities. We can also customize new or pre-existing modular buildings from our fleet to meet your exact requirements. See below for a custom locker room example.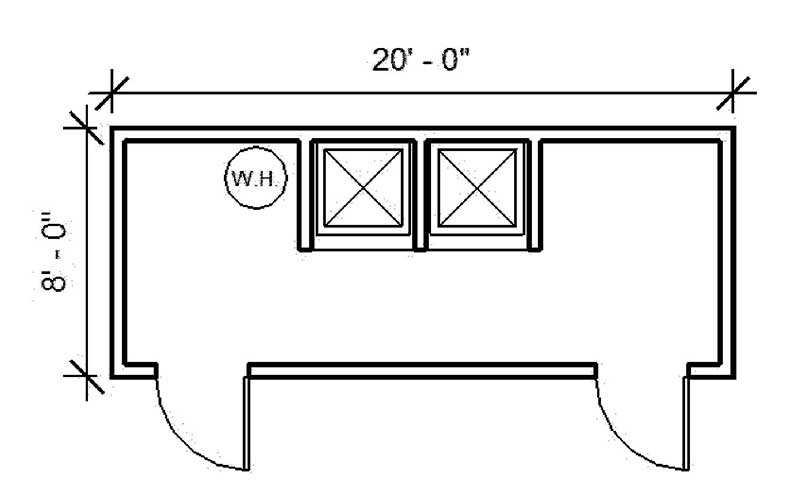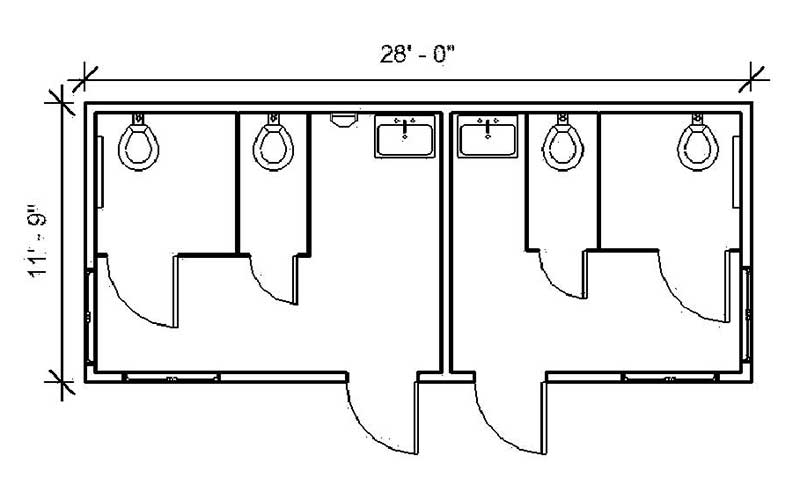 Project Example – Locker Rooms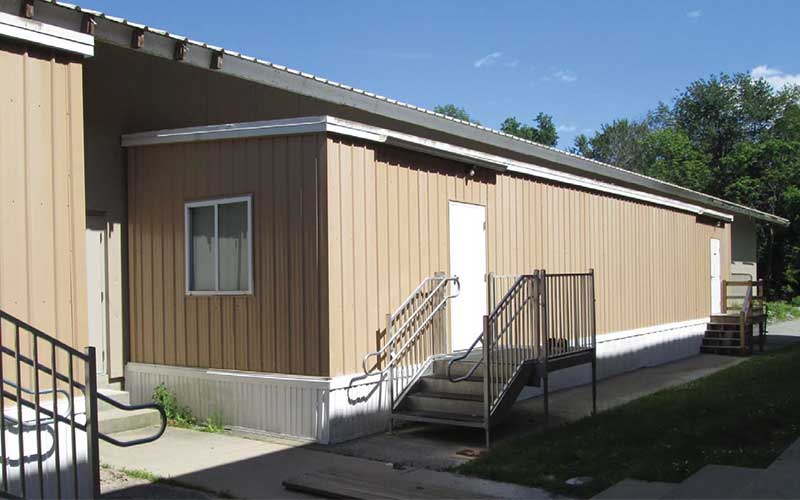 Here we have a two-piece addition to the ice rink at Lawrence Academy in Groton, Massachusetts. It is just one example of how modular buildings can help you achieve a specific space goal. Lawrence Academy now has a much-needed locker room that is connected to the hockey rink.  Triumph understands that schools are highly invested in their athletic programs and need affordably priced space to suit their needs.
For this project, we prioritized interior finishes that included wainscoting, crown molding, and custom-built equipment lockers. In cases where the exterior facade is the priority, we can make customizations to blend with existing architecture and maintain the aesthetics of its surroundings. We use all types of materials: wood, brick, or any other variety.